Northwoods & Lake Superior
Explore Nature's Bounty in Wisconsin
Itinerary Summary
Wisconsin's Northwoods region—which spans the northern portion of the state from east to west and north to Lake Superior—includes hundreds of lakes, dense woodlands and charming coastal islands. Motorcoach groups can tour lumber baron mansions, relax on pontoon cruises and explore the waterfront communities that distinguish this region.
Day 1 – Eau Claire, Washburn County, Superior
Begin your itinerary with Clark County to explore the many greenhouses and garden centers around the area, Highground Veterans Memorial Park or visit Marieke Gouda and tour the farm and get a behind the scenes look at how cheese is made. Head to Eau Claire, a former sawmill hub and French trading post that now welcomes visitors with its historic sites. Groups can tour authentic 1890s cabins at the Paul Bunyan Logging Camp, admire unobstructed views of Braun's Bay and catch a baseball game at Carson Park.
Continue north to Washburn County, which features railroad excursions, farm tours and DIY art activities. Orient your group at the Namekagon River Visitor Center before stopping at the Washburn County Historical Museum (a preserved 1888 Lutheran church) and Wisconsin Canoe Heritage Museum (which features 25 antique watercraft). Conclude your day in the town of Superior and Richard I. Bong Veterans Historical Center. The World War II flying ace and Superior resident was one of the most-decorated fighter pilots in American history, and this center honors his legacy with an immense hangar populated with military vehicles abd aircraft.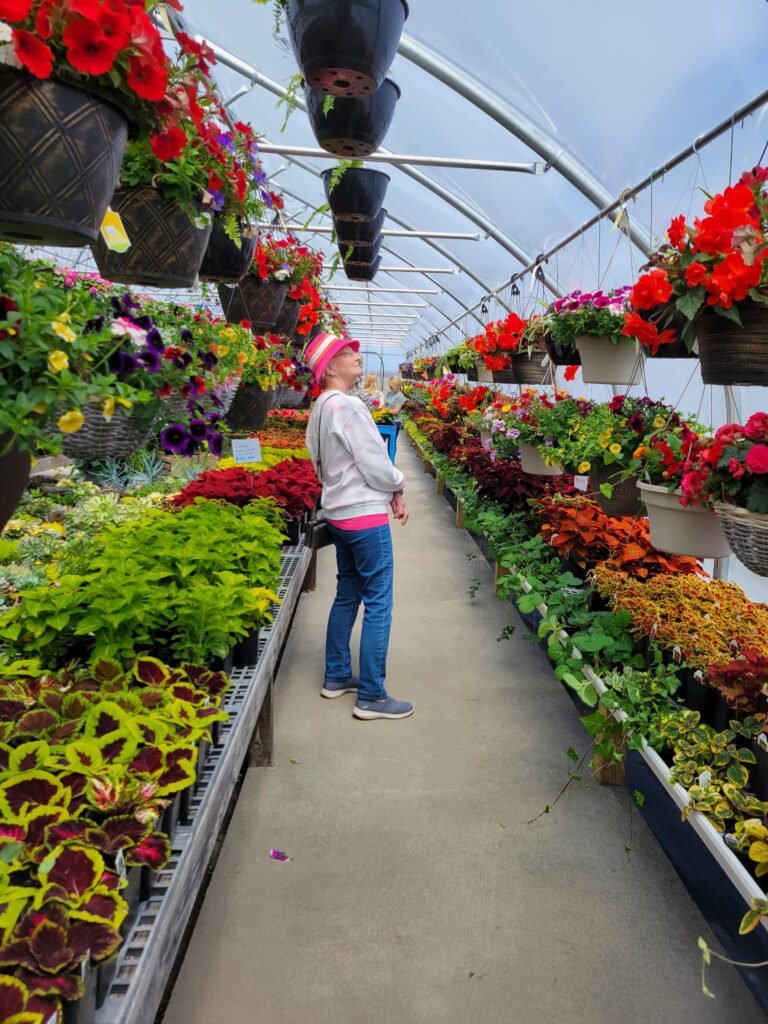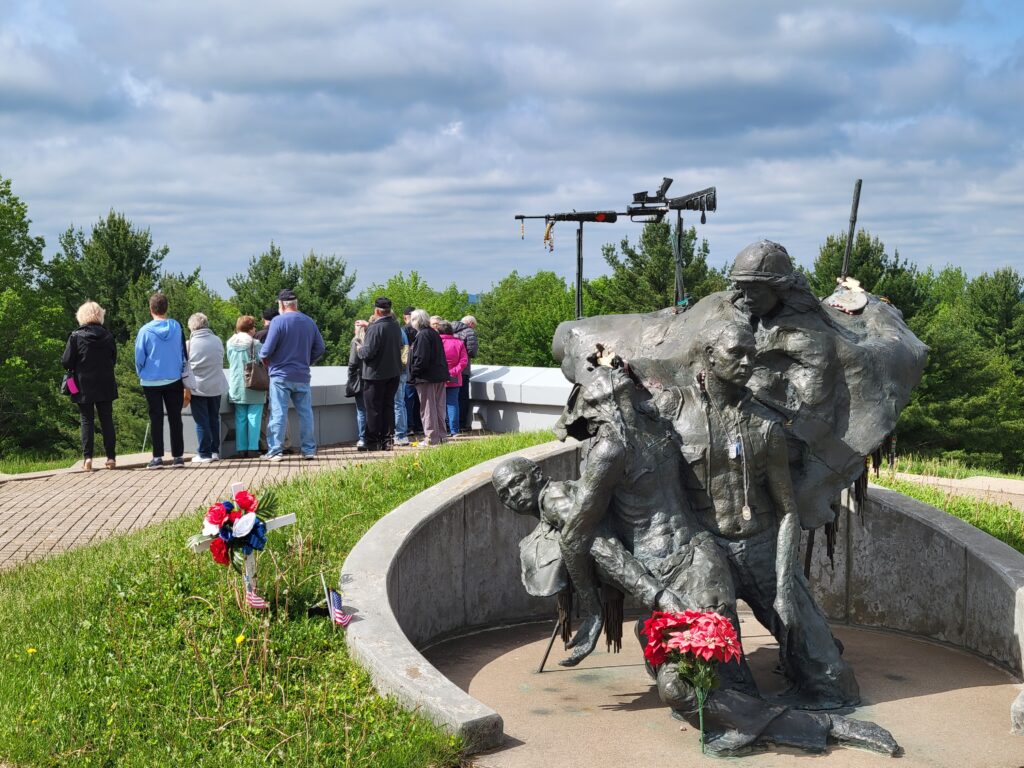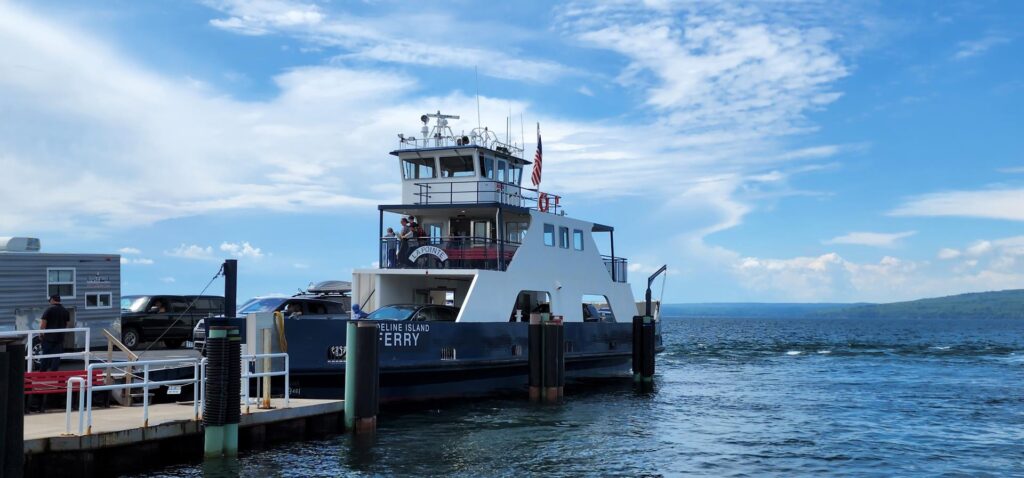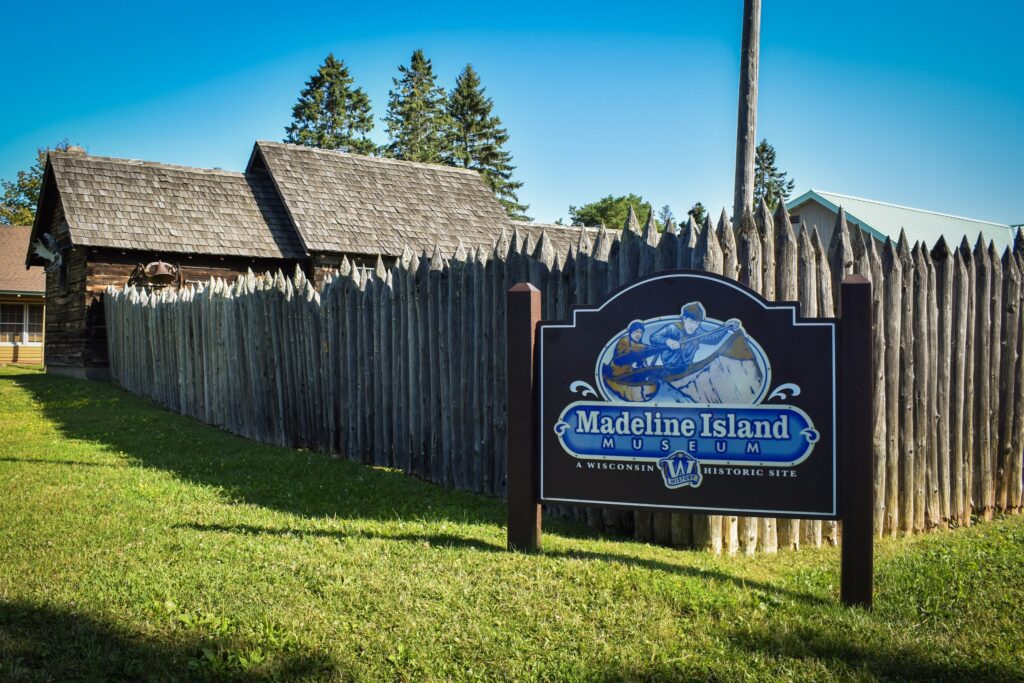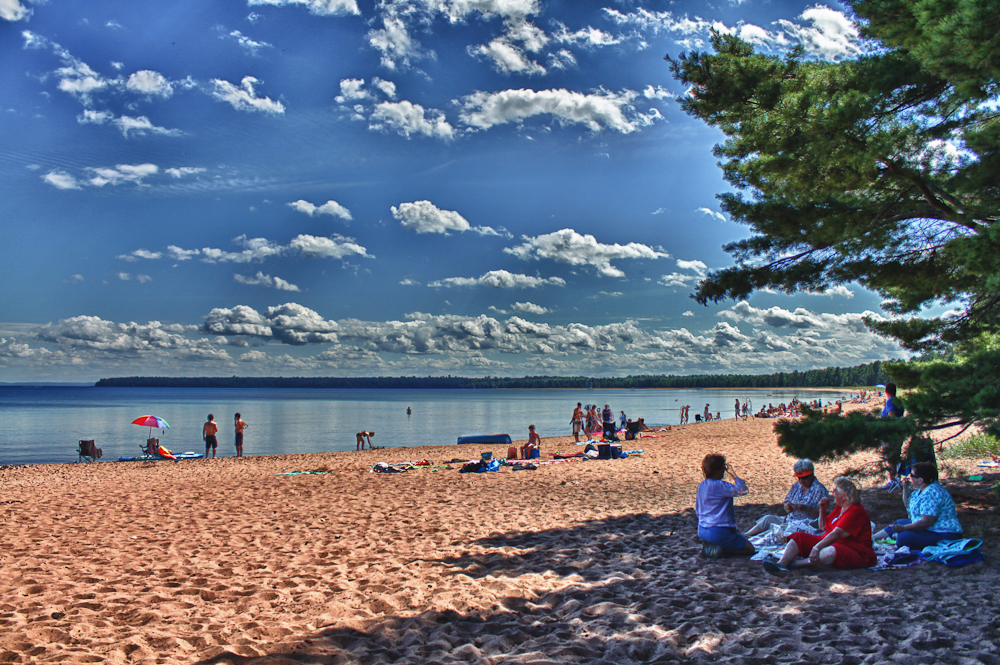 Day 2 – Bayfield, Madeline Island
As you make your way to Bayfield, stop at the Northern Great Lakes Visitor Center in Superior to enjoy the view from the observation tower and be introduced to the history and culture of the Lake Superior Region.
Travel east and board the Madeline Island Ferry for a 25-minute voyage to the largest and only inhabited Apostle Island. Visitors disembark in the town of La Pointe, which was once a Superior Chippewa spiritual site and French trading post before becoming a welcoming tourism community. Group-friendly attractions along the shore include Woods Hall Gallery and Studios (which offers weaving demonstrations) and the Madeline Island Historical Museum (which includes a 19th century fur company warehouse and hosts historical reenactments to depict the challenges of island life before modern technology). After enjoying a hot beverage at Mission Hill Coffee House or lunch at the Beach Club, depart for the other side of the island and Big Bay Sand Spit & Bog State Natural Area. Guests can relax on the expansive coastline or walk along the boardwalk through untouched forests.
Day 3 – Minocqua, Marinette County
Start your final day in the charming town of Minocqua, which is located in the heart of Wisconsin's lake country. Nicknamed "The Island City" because its downtown is almost entirely surrounded by water, Minocqua offers a variety of engaging attractions near its numerous group lodging options. Groups can spot elegant boathouses and wildlife with Minocqua Pontoon Cruises, which organizes group excursions on Lake Minocqua and Lake Kawaguesaga. Up-close animal encounters also await at Wildwood Wildlife Park and Nature Center—the second-largest zoo in the state and home to friendly miniature goats and parakeets. You can also watch the Min-Aqua Bats for daring water ski choreography.
Conclude your Northwoods adventure in Marinette County. Visitors can meander through the beautifully maintained Harmony Arboretum, view 15 waterfalls and enjoy a picnic lunch at the Menominee River State Recreation Area. You can also spend time in a preserved Catholic church to see hundreds of artifacts that chronicle the Peshtigo Fire of 1871— the deadliest wildfire in recorded history.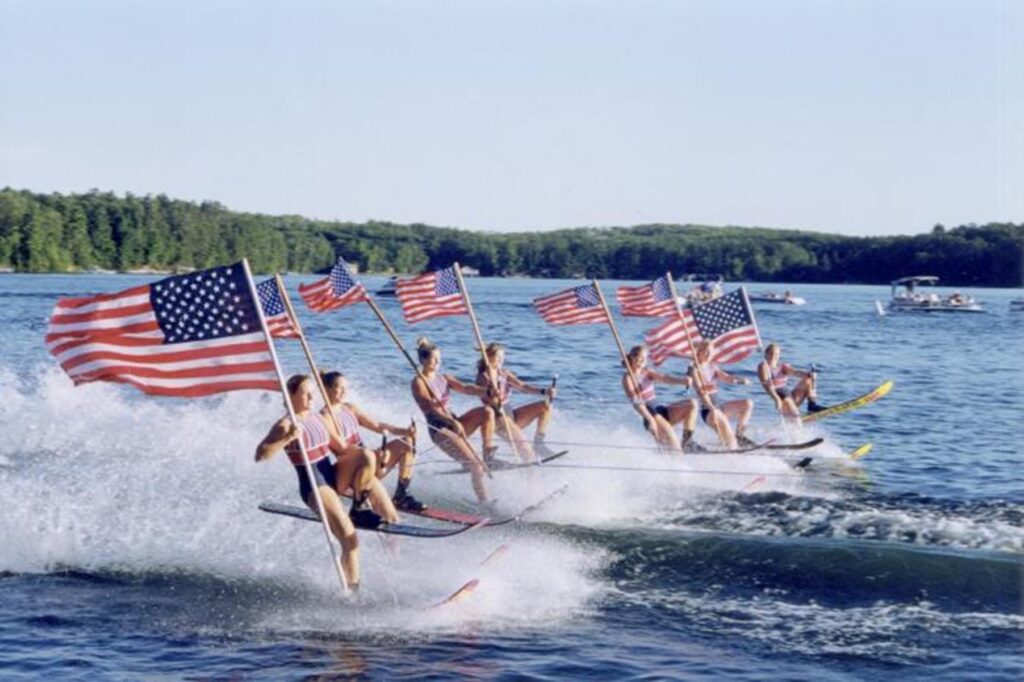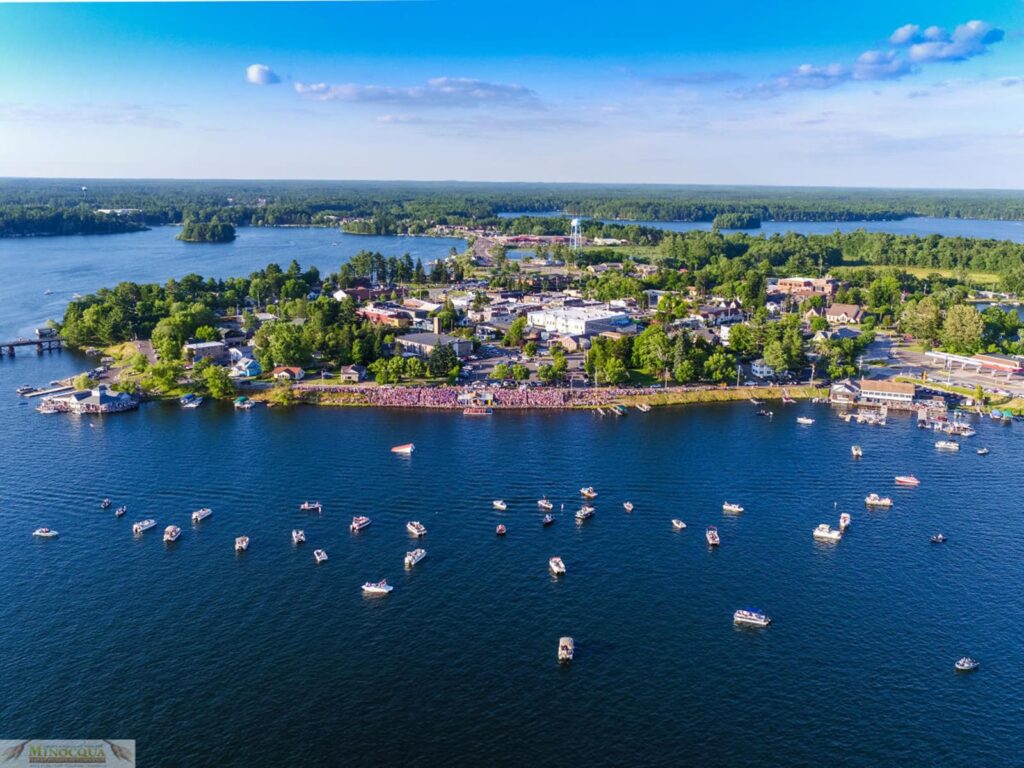 Want More Itinerary Ideas?
Our annual planner will help you craft an unforgettable Upper Midwest group adventure with helpful attraction spotlights, itineraries and listings.