Welcome to Circle Wisconsin
Bringing Group Travel to Wisconsin Since 1985
Circle Wisconsin is a state-wide membership organization representing some of the best group-friendly destinations, attractions, restaurants, theaters, casinos, museums and lodging in the state.
Our primary mission is to assist you in making sure your next group tour to Wisconsin is filled with FUN!
​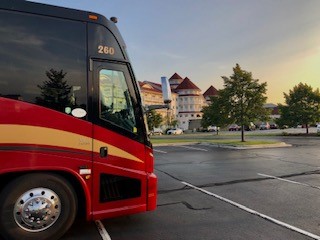 PO Box 20750 Milwaukee, WI 53220
Here's to Those That Wisconsin
Wisconsin, a state surrounded by two great lakes and a mighty river and 15,000 lakes in between.  Touring around the state you'll find world-class museums, amazing architecture, beautiful scenery from rolling rural vistas to urban surprises.  Entertainment is everywhere from Broadway to regional theatre, indoors and out.  Farm to table?  we got that!  Breweries, we've got plenty including some of the oldest and best.  Craft Distilleries and Wineries growing and plentiful in the state.
Looking for gaming, Wisconsin has some of the best Native American casinos in the nation. Take some time to explore the Native American Culture the state has to offer from a buffalo overlook to the logging industry and more.  Exploring the waterways of the state are easy with various cruises on pontoons,  sightseeing boats, paddlewheelers and the original WWII amphibious "DUCK" rides.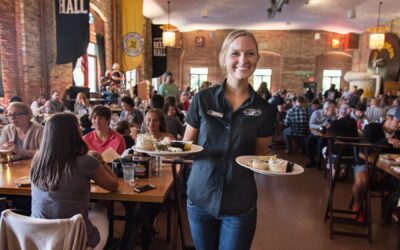 In urban areas and idyllic country settings, enjoy the state's culinary scene by visiting makers and growers with a passion for their art.
read more