Circle Wisconsin Tour Planner
Our annual planner will help you craft an unforgettable Upper Midwest group adventure with helpful attraction spotlights, itineraries and listings.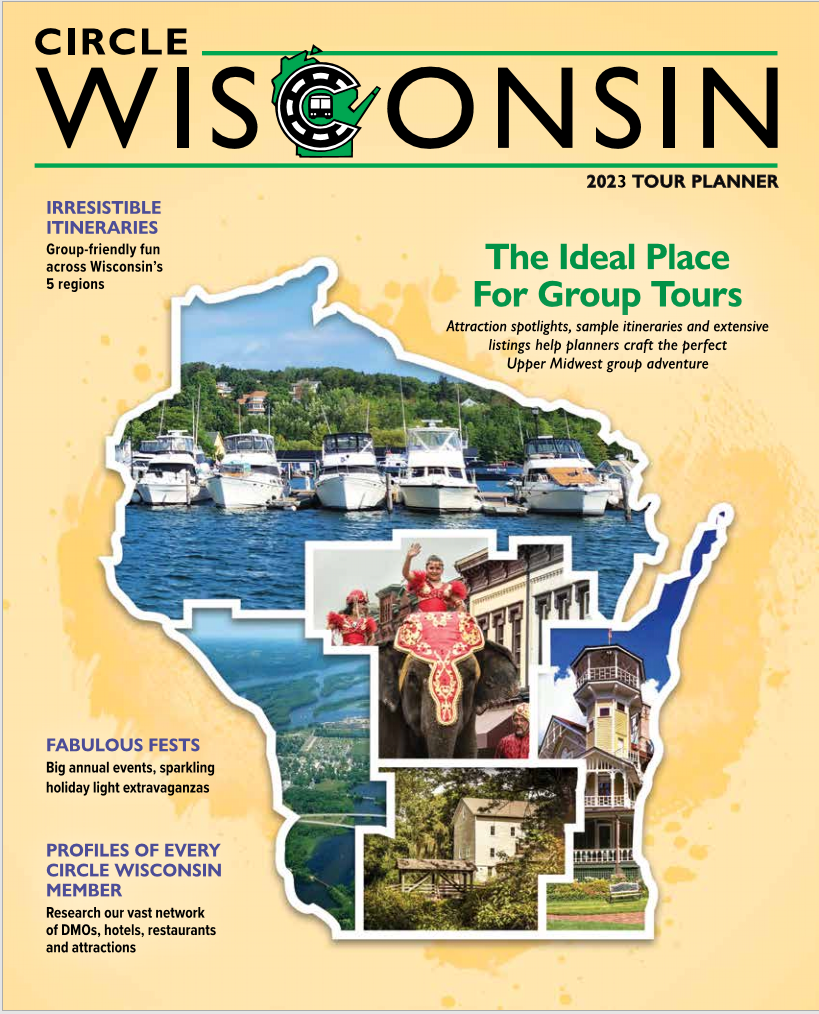 With 2023 having arrived and optimism abounding, Wisconsin is excited to invite you to visit our lovely state and enjoy our many amazing attractions and activities.
The Dairy State continues to welcome groups with great anticipation and smiles. This year's tour planner reflects that as we provide you with a new, fresh vision of everything our state has to offer you and your travelers.
The stories and itineraries included in this year's planner feature new, tried-and-true and all-around FUN destinations and attractions for your next tour to Wisconsin. Travelers will enjoy the beauty of any outdoor activity, be it on land or in the water. They will experience history, attractions and culture when exploring our communities. Tour groups can also pay a visit to a multitude of museums that tell the story of not only Wisconsin but characteristics of the American Spirit including ingenuity, entertainment and creativity. Groups can also enjoy an abundance of delicious food, from freshly made cheese to squeaky cheese curds to incredible desserts like the Wisconsin Kringle.
Are you looking for some great festivals to visit this year? We spotlight some of the best fests in the Midwest, showing group leaders how they can spice up their itineraries by taking travelers to time-honored events and mesmerizing holiday light extravaganzas. Those seeking mouth-watering food will love our story in which we visit both urban areas and idyllic country settings. Those looking to visit Europe without breaking the bank will appreciate Wisconsin's many museums, historical attractions and special events.
If you're looking for even more itinerary ideas for Wisconsin and the Midwest, join us March 19-21 for the annual Circle Wisconsin Midwest Marketplace at the Chula Vista Resort in Wisconsin Dells. Meet with more than 100 destinations, attractions, theaters and more from not only
Wisconsin but the surrounding Midwestern states (Minnesota, Michigan, Illinois, Indiana, Iowa and the Dakotas). It's an industry event you don't want to miss. Go to www.midwestmarketplace.org for more information and to register.
Wisconsin is an ideal destination for groups looking for scenic and fun outdoor adventures, an
abundance of interesting attractions to explore, tasty culinary trips, unique and delightful theater experiences, but above all friendly and smiling Wisconsinites looking forward to welcoming you to our beautiful state.
See you on the bus!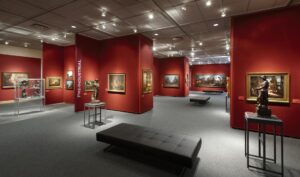 Europe in Wisconsin
Pride of heritage runs deep and wide in Wisconsin, where the largest and smallest of communities demonstrate ongoing devotion to their European roots.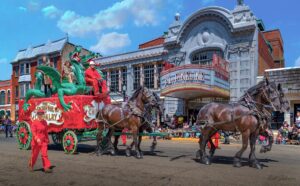 Midwest Festivals 2023
Spice up your travel itineraries by including these time-honored annual events and mesmerizing holiday light extravaganzas.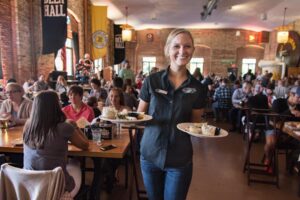 Signature Tastes
In urban areas and idyllic country settings, enjoy the state's culinary scene by visiting makers and growers with a passion for their art.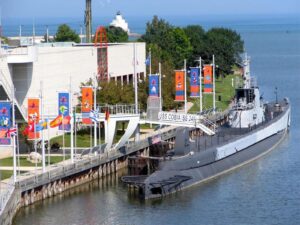 Wisconsin's Great Northeast: History and Culture
Sample the region's industrial past, maritime lore and farming heritage on this 4-day itinerary. Fine Art, Native American Culture and more!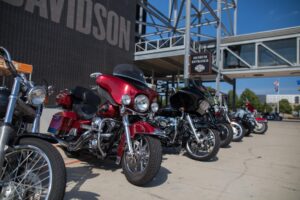 Southeastern Wisconsin Offers An Overload of Itinerary Gold
From the Gilded Age mansions of Lake Geneva to the big-city pleasures of Milwaukee, their are group-friendly opportunities for every interest.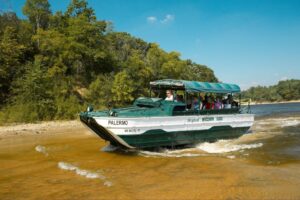 Nothing Says Wisconsin Like These Iconic Experiences
Learn about the state's circus history, cruise through dramatic gorges or watch entertaining live theater, you'll find it in the Wisconsin Heartland.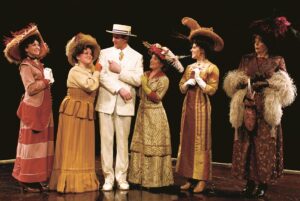 European History & Heritage in Wisconsin
Groups who plan a trip to this region will discover charming downtowns, lush gardens and engaging museums to create a distinctly Wisconsin itinerary.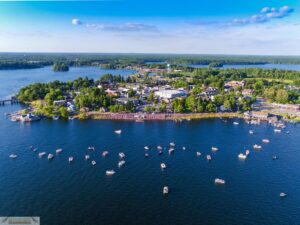 Explore Nature's Bounty in Wisconsin
Motorcoach groups can tour lumber baron mansions, relax on pontoon cruises and explore the waterfront communities that distinguish this region.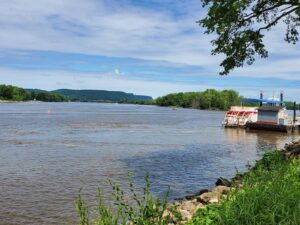 Experience the Great River Road in Wisconsin
Whether you're interested in nature, history, dining or craft beer, this part of western Wisconsin has everything for an unforgettable itinerary.
Use the form below to directly contact any of our members that advertised in the Circle Wisconsin Planner.
If you would like to receive a print copy of the Circle Wisconsin Tour Planner, please fill out the following form.