Oshkosh Public Museum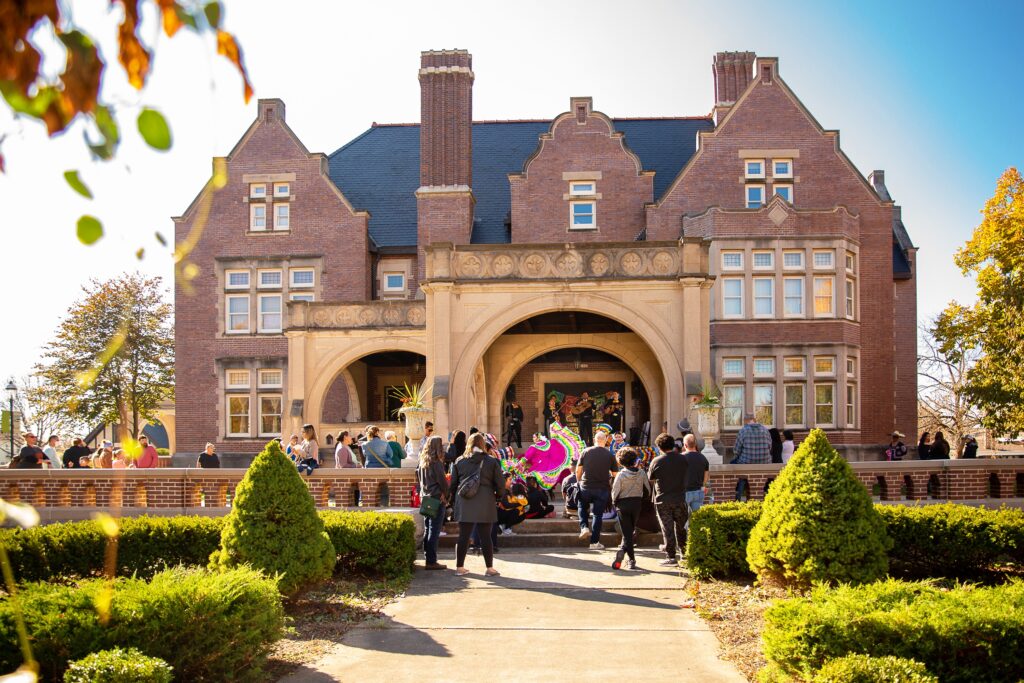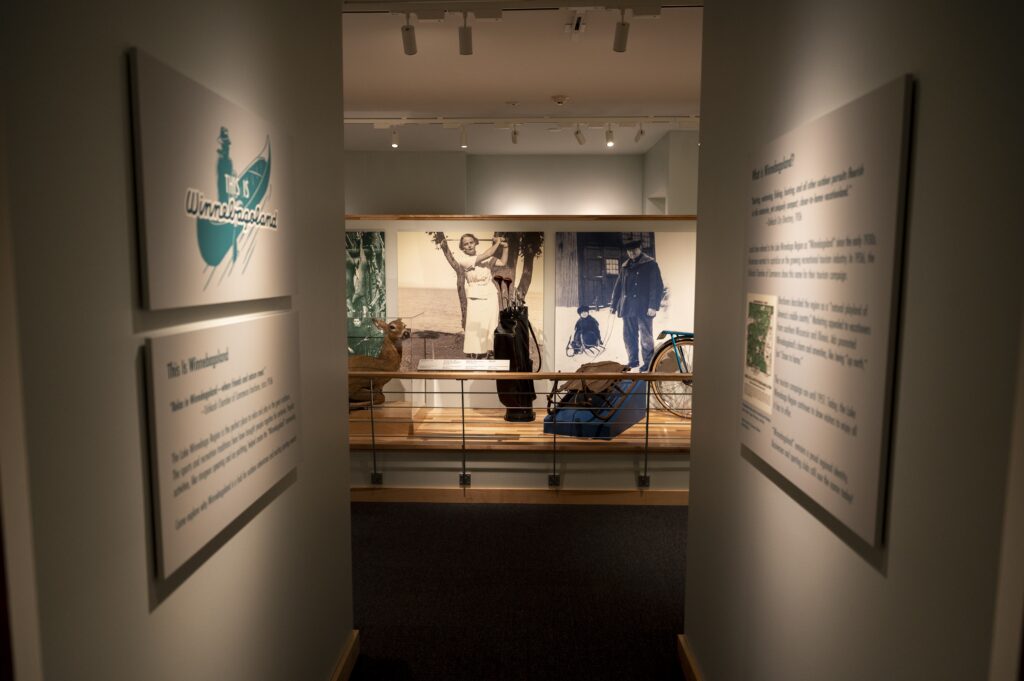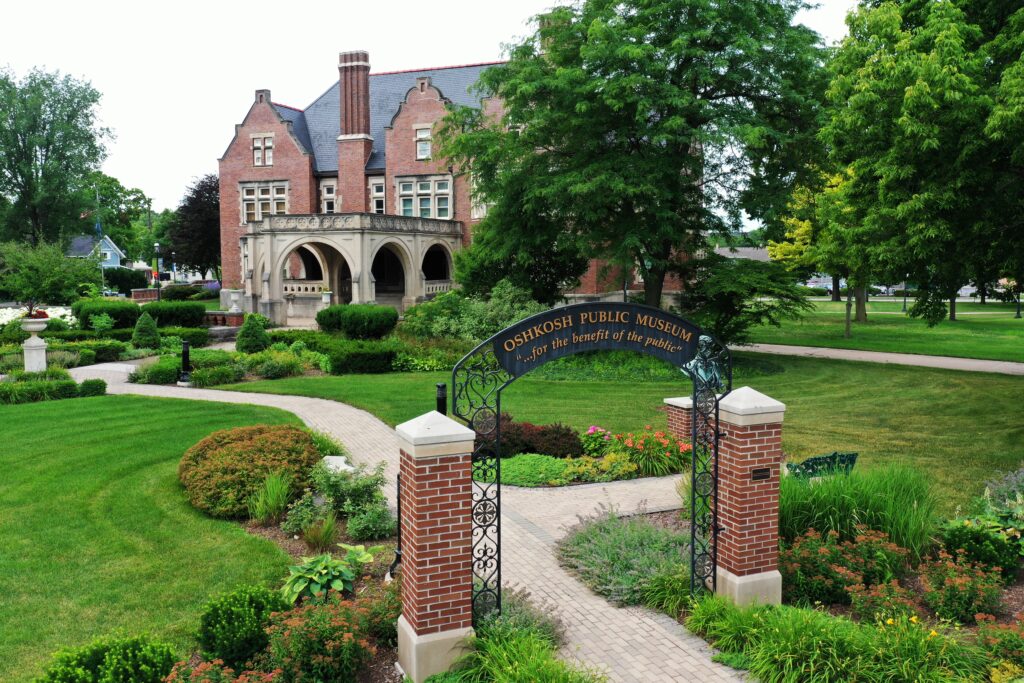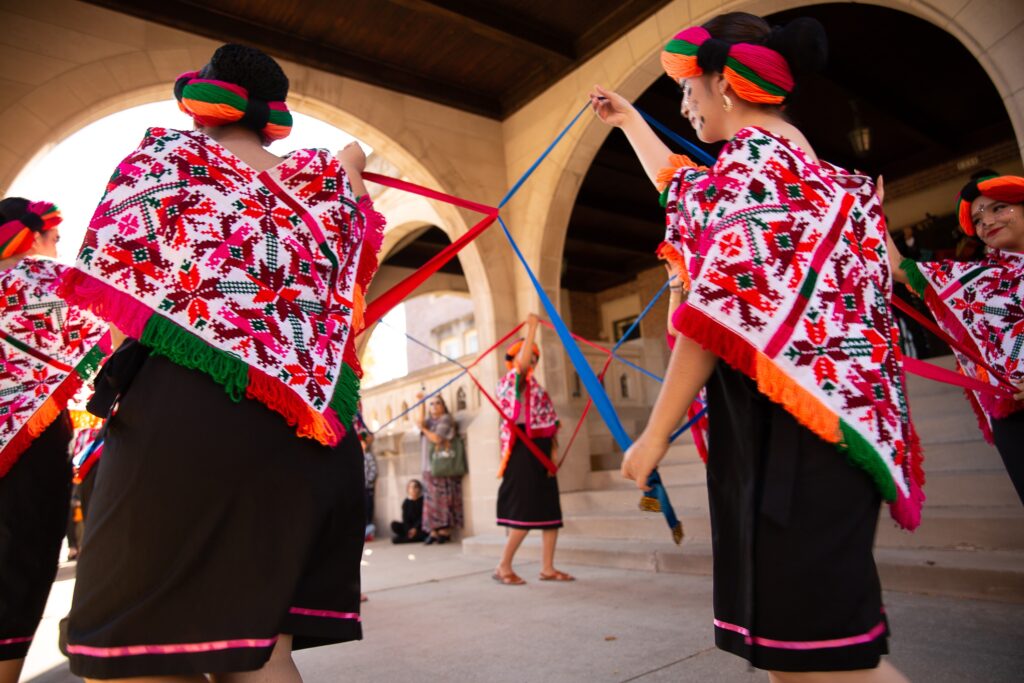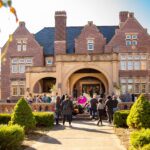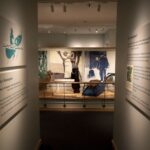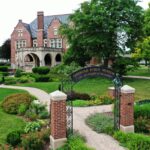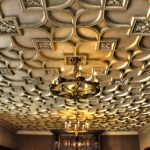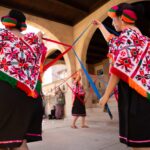 The Oshkosh Public Museum is a place for history, art, and culture. Our mission is to preserve and promote the history and culture of the Lake Winnebago Region. Since 1924, the OPM has shared stories of our past to inform our present.  The cornerstone of the OPM is the Historic Sawyer Home with its world-class Tiffany Studio-designed interiors, listed on the National Register of Historic Places. Visitors will discover one of the last original Tiffany Studios interior commissions inside the Sawyer Home. Tiffany Studios' stained glass, carved woodwork, tapestry wall coverings, and other premier pieces of American decorative art will enchant and inspire.
Group rates and guided experiences are available upon request.
Free motorcoach parking.
Image credits: Thompson Imagery, Snap 180 Media.
Contact:  Group Sales